Automation and process optimisation are part and parcel of day-to-day operations at Van den Broek Logistics and Van den Broek Warehousing.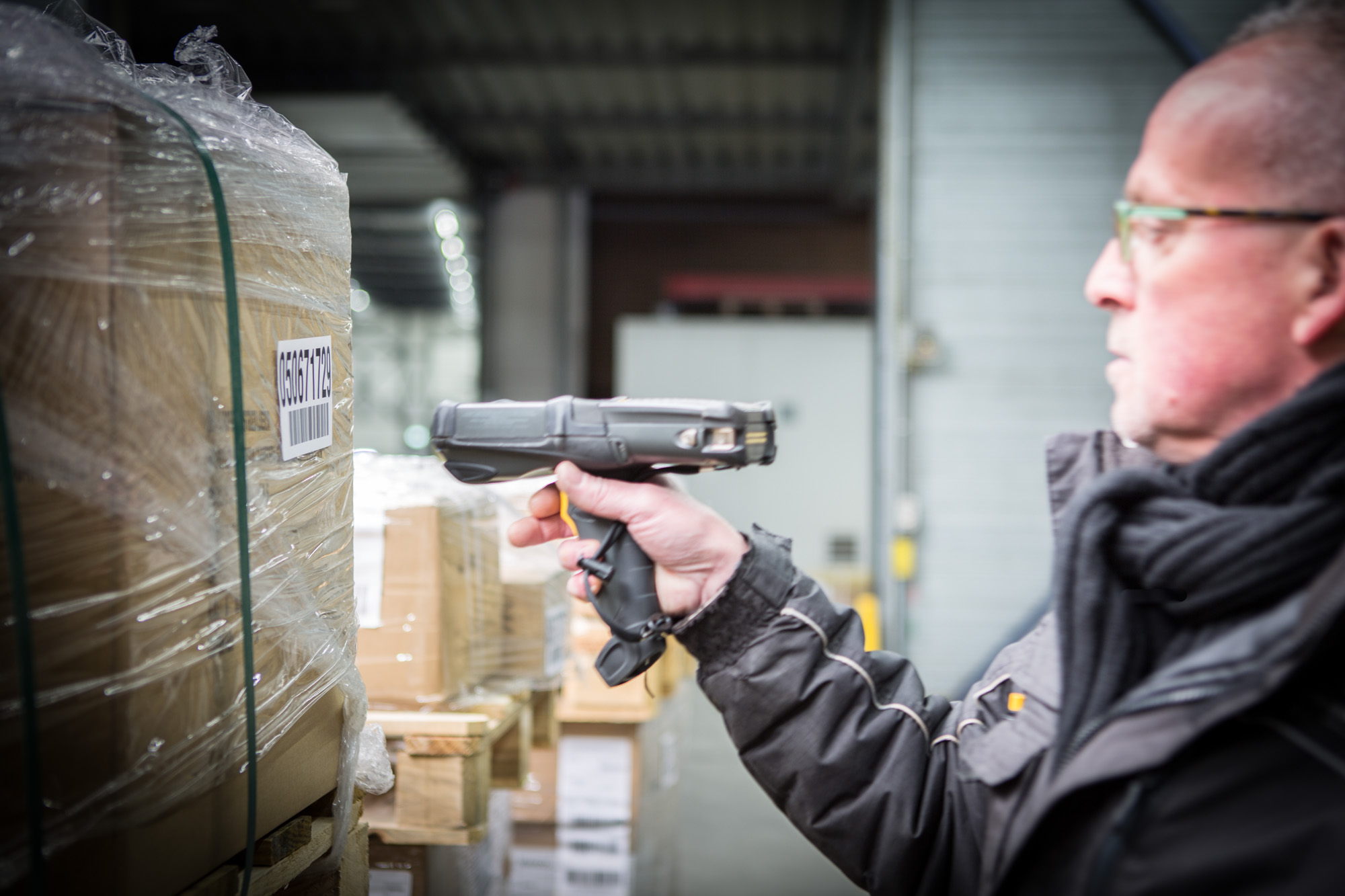 Key words in the day-to-day processes of Van den Broek Logistics and Van den Broek Warehousing are automation and process optimisation. Not only do we seek to further optimise our own working practices, but we also try to optimise collaboration with customers. This is an indispensible aspect of the all-round logistics service we offer.
Van den Broek Logistics makes use of modern technologies for its transport management, track & trace and on-board computer systems. This makes it possible to follow a truck at all times during its journey and to track its activity status along the way, such as loading and unloading. These options, combined with effective communication with drivers, enables us to respond quickly and to be kept informed at all times of the truck's current status en route. We maintain short lines of communication, likewise with our customers.
Van den Broek Logistics has recourse to state-of-the-art technologies when it comes to warehouse management systems, which cover such aspects as customised storage, pallet registration, scanning, and inbound and outbound consignments. Where possible, but always in consultation, we will establish connections to the software systems of customers. In this way, orders can be forwarded quickly and easily and up-to-the-minute delivery and collection documents made available. Information on goods in storage with Van den Broek remains transparent at all times. Any changes can be made in real time, using sophisticated scanning systems. All this is achieved in compliance with highest quality standards, for example, according to the requirements of ISO 9001, IFS Logistics, SKAL Biocontrole and MVO Prestatieladder.