From complete loads (full truckload) to pallet distribution (less-than-truckload) to destinations in the Benelux and beyond.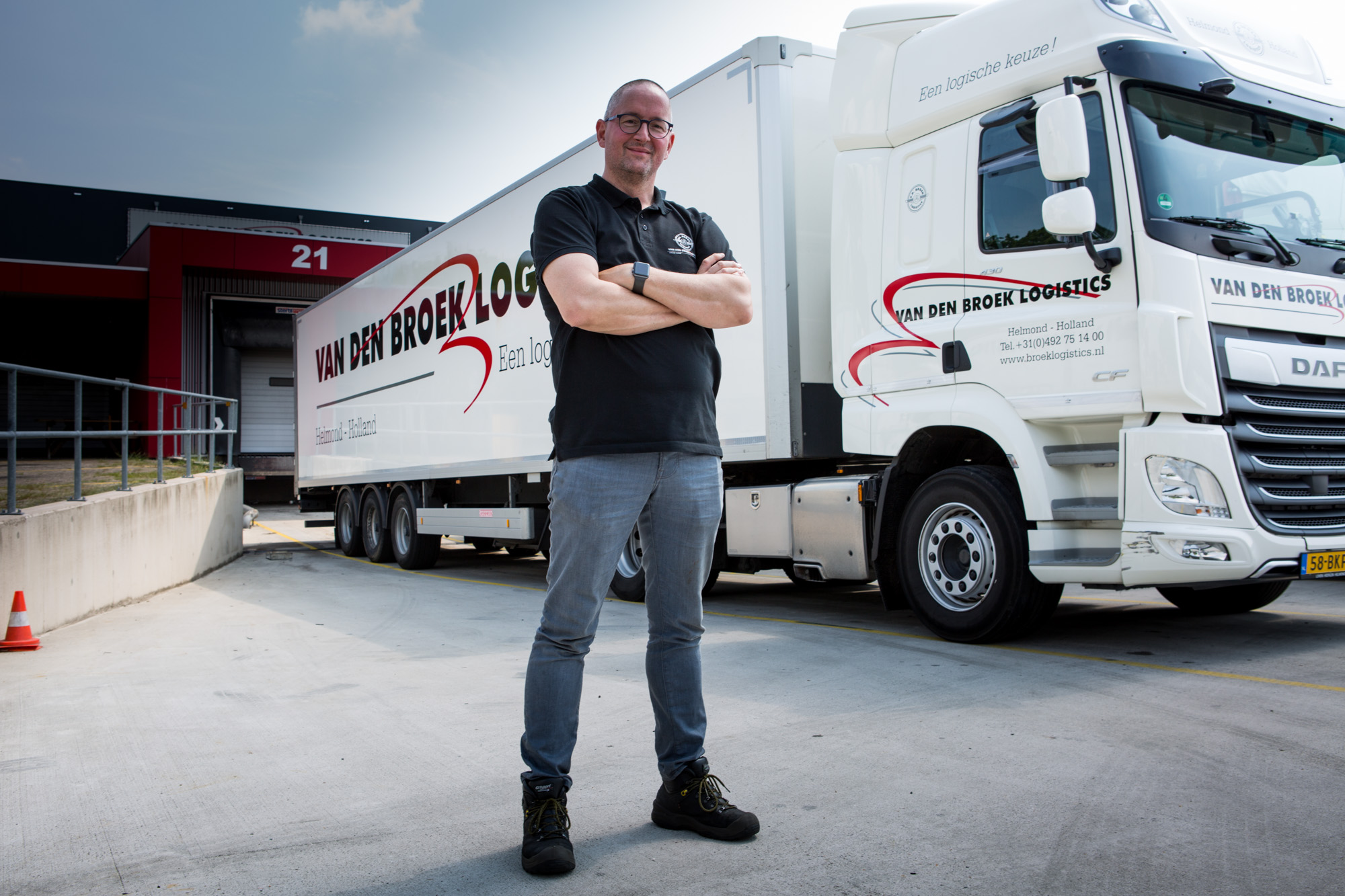 Van den Broek Logistics has been a reliable partner in transport since 1965. Our expertise in the transport and storage of food products dates back to our long association with well-known supermarkets and breweries. As such, we know the routes and procedures to retail and distribution centres like no other.  But we are up to meeting the challenge of your transport needs for non-food products and a diversity of other goods too.
To do this, we can fall back on a state-of-the-art fleet of around 80 tractors and double that number of trailers, including refrigerated units for conditioned transport, and nine 'Longer Heavier Vehicles' (LHVs). The trailers are fitted with tailgates and, if required, a mobile forklift. Express transport can also be arranged. Maintenance of equipment takes place as much as possible in our own BOVAG-certified workshop where we have a team of mechanics working on a daily basis to ensure the quality of our fleet.
Our focus is on full truckloads or less-than-truckload (pallet distribution) within the Benelux. We are more than happy to discuss other destinations and markets with you.